week 08
Guests + 4 weeks
Outline
First hour
Second hour
plan for remaining 4 weeks;
extra points: presentation, websites, feedback [ new ];
check progress and attendance;
demo some work;
Guest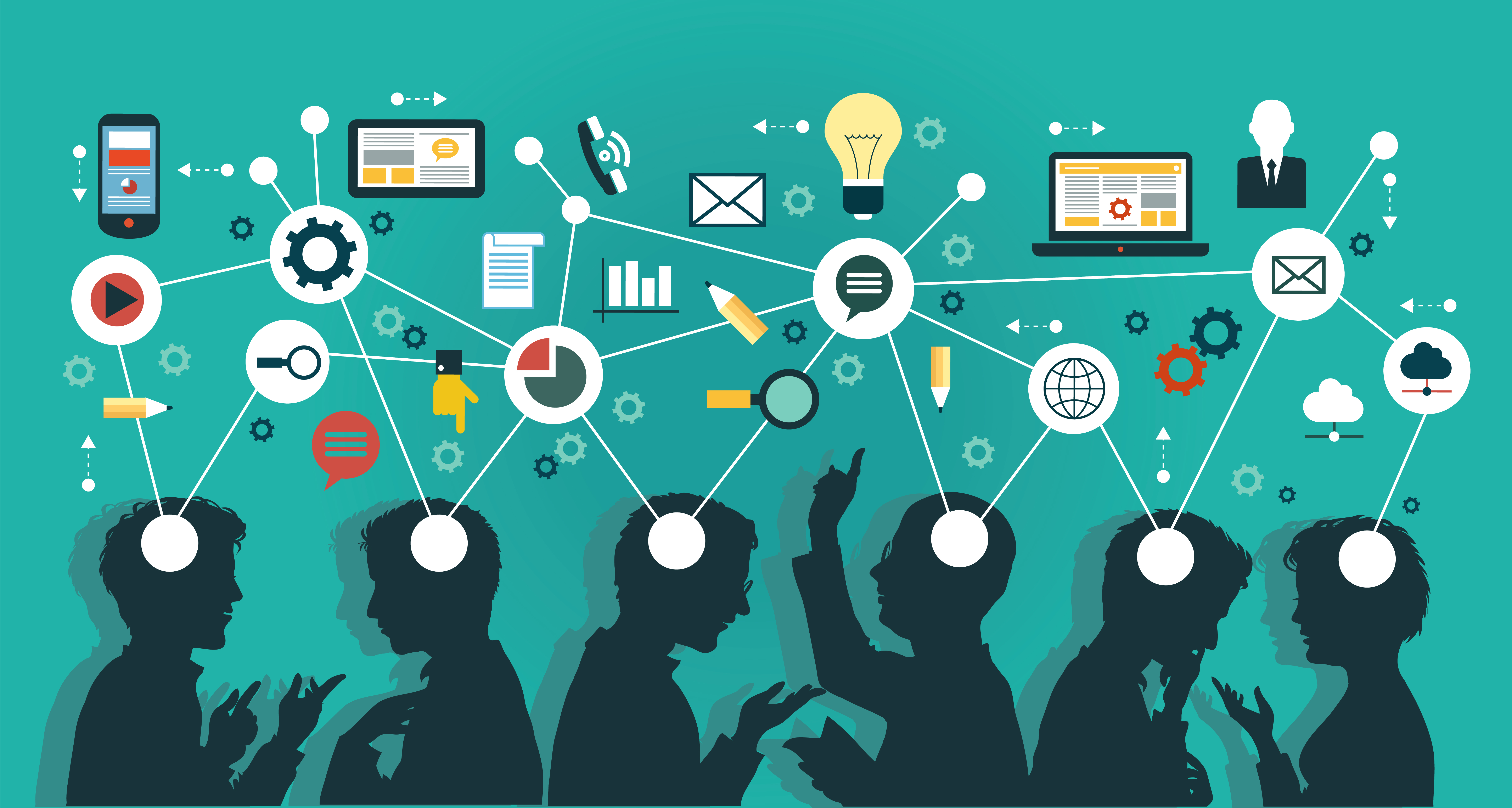 Ankit Malik (3rd year CMT) - Experience with Audio for Theatre
Todd Hunt (3rd year CMT) - Experience with Audio for Games (Orbs)
Remaining 4 weeks
no extra two hours (no office hours either) :(
23 members of the group (120min/23 = ~5min/person) :(
Extra points
1) presentation
2) website
Some have already (James?)
I prepared a subdomain with ftp access for all of you. Download this file and use an FTP client (e.g. Cyberduck) to access your subdomain folder. You can
1) change the html file;
2) upload a flat file CMS system (search);
3) you can use Worpress as well (but then I need to create extra files for your on the hosting - let me know);
4) you can use another domain of course;
5) you can transfer the content from this subdomain later easily to another domain;
6) email me if you'd like the passwords to be changed;
It is easy to embed a Bandcamp or Soundcloud playlist. Keep it simple.
3) feedback on each other's work
Give feedback on 3 of your groups member's assignments. Use this and this to assess and give your constructive feedback. Your need work with the whole submission folder, not just the audio and videos!
This needs submitting via email by week 12 (Dec 14).
4) Add your name to the video
Use a video editing software to add your name to the assignment videos beginning, next to the text 'AUDIO BY'. Your text should aesthetically match the title's.
Any questions?
Watersprite Music Scoring Competition
Calling all student film composers – here's an exciting opportunity!
Compose a piece of music for 2015 Watersprite Nominee film 'Lentejas', which we have stripped of the original score. The winner and three runners up will have their pieces judged by a panel on Saturday, 24 February 2018. The winner will then be invited to the exclusive, invitation-only Watersprite Awards Ceremony, where they will have the chance to meet industry professionals and film experts.
The deadline is 15 January 2018, 12pm GMT. Source here.
Your work in progress
Loading...
Don't be hasty.
Though by your labour others profit,
merely working precisely and fine
just like stars are moving in the sky
is but worth it. ~ Attila József (trans. N.Ullrich K.)